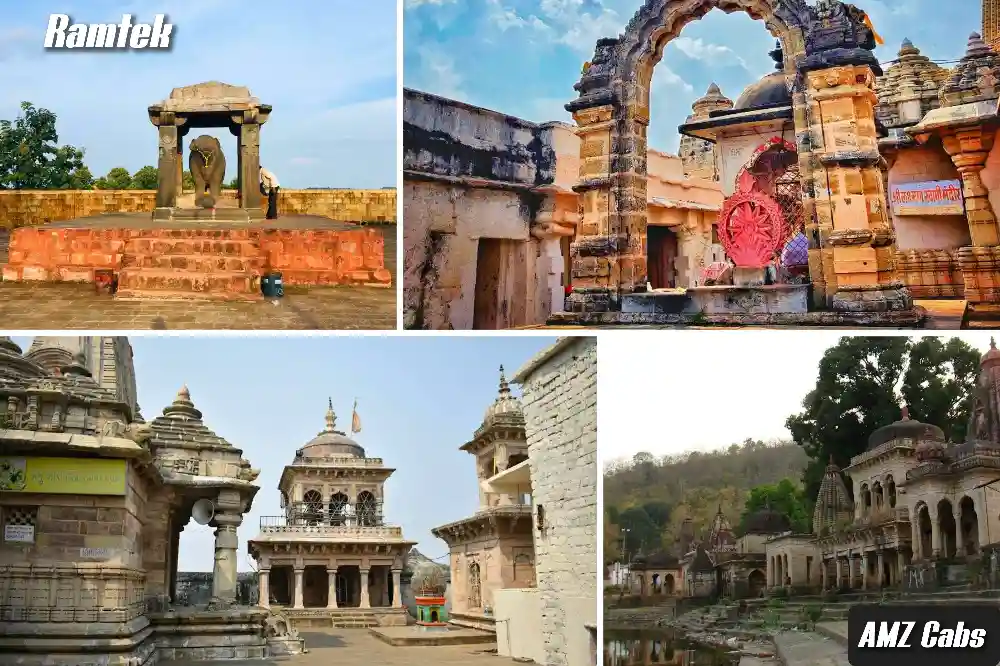 Book Nagpur to Ramtek Taxi Service starting from Rs12/km with AMZ Cabs. Compare from a variety of car rentals such as Innova, Dzire, Etios, Indigo, sedans, SUVs, or luxury cars. Enjoy the best offers for one-way or round-trip AC or non-AC cab bookings.
Hire our reliable Nagpur to Ramtek Cab Service. Whether you're departing from Nagpur Railway Station or any other location in Nagpur, we have a wide selection of cabs to cater your needs. We are dedicated to providing you with the best deals and excellent cab services for your journey.
nagpur to ramtek Taxi Fare
AMZ Cabs provides lowest Nagpur to Ramtek cab fare. Our prices starts from Rs.3000.
Vehicle
Per Km Rate
Km Per Day
Night Halt
Swift Dzire
₹12
300 Km
₹300
Maruti Ertiga
₹15
300 Km
₹350
Toyota Innova
₹17
300 Km
₹375
Innova Crysta
₹18
300 Km
₹400
Toll/Parking will be extra.
About Ramtek
Ramtek is a picturesque town which holds significant historical and religious importance, making it a popular destination for tourists and spiritual seekers alike. One of the major attractions in Ramtek is the Ramtek Temple, also known as the Ram Temple. This ancient temple is dedicated to Lord Rama and is believed to have been built during the 12th century. The temple's exquisite architecture and serene surroundings make it a tranquil place for prayer and reflection.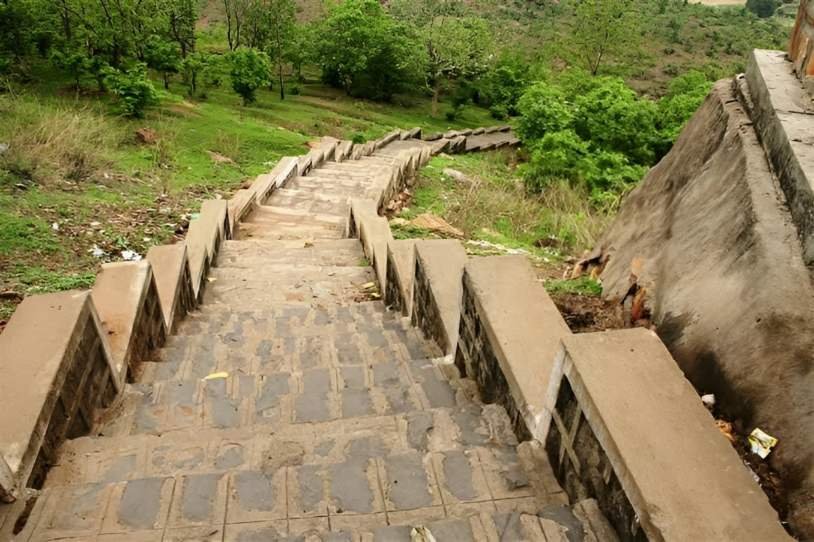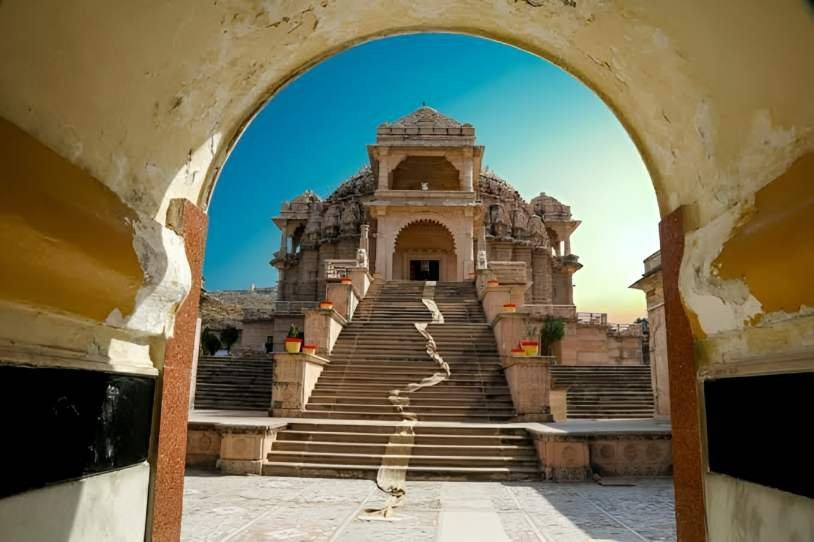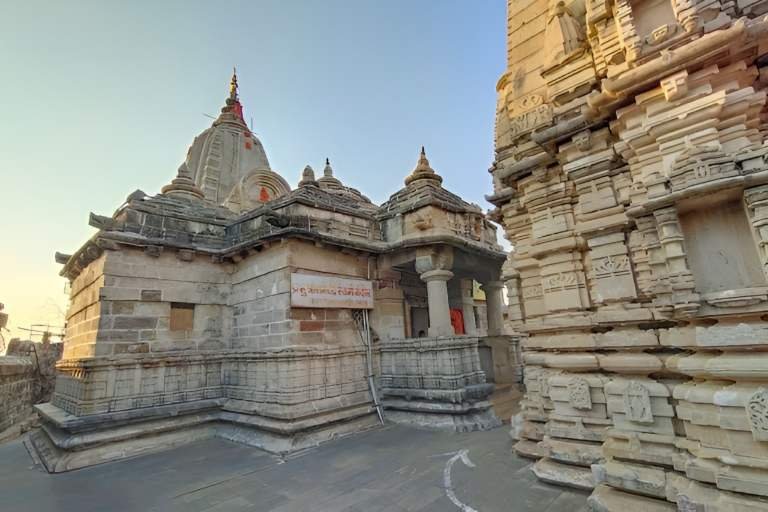 Places to visit near Ramtek
Khindsi Lake: Khindsi Lake is a serene spot for boating, picnics, and bird-watching. It's an ideal place to relax and enjoy the natural beauty.
Nagardhan Fort: Nagardhan Fort is an ancient historical site with remnants of an old fortress and ancient temples.
Poet Kalidas Memorial: A memorial dedicated to the famous classical Sanskrit poet Kalidas, known for his epic works like "Meghaduta" and "Shakuntala." The memorial honors his contributions to literature and provides insights into his life and works.
Ambala Lake: A serene lake located in Ramtek, where visitors can enjoy peaceful surroundings, go boating, or simply take a relaxing stroll along the lakeside.
Deer Zoo, Ramtek: Also known as "Ramtek Deer Park," it is a zoo where you can spot various species of deer and other animals. It's an excellent place for wildlife enthusiasts and nature lovers.
Narayan Tekdi Ramtek: A hill located near Ramtek, offering a beautiful view of the surrounding landscape. It is a popular spot for trekking and enjoying the natural beauty of the region.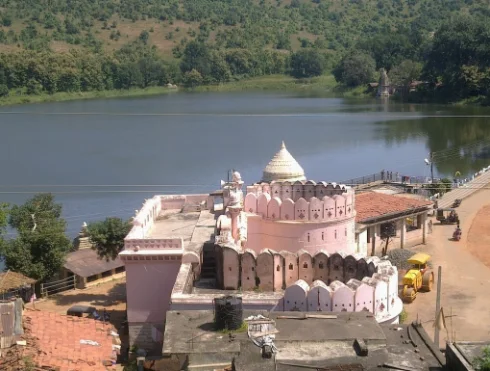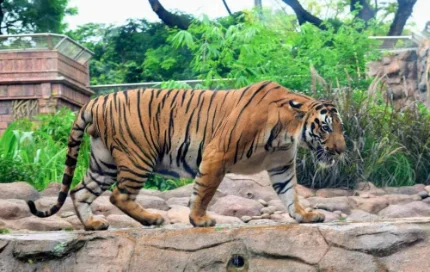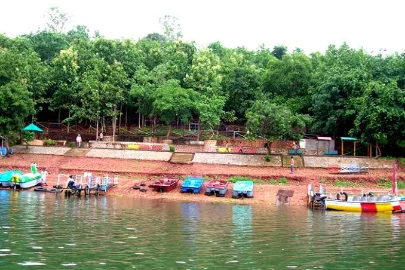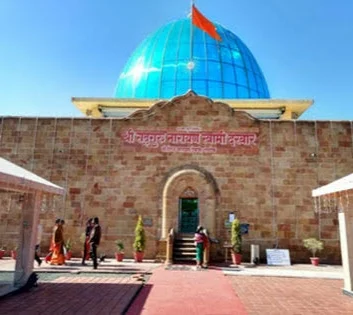 FAQs Nagpur to Ramtek Taxi
Similar Locations