Nagpur to Kanha Taxi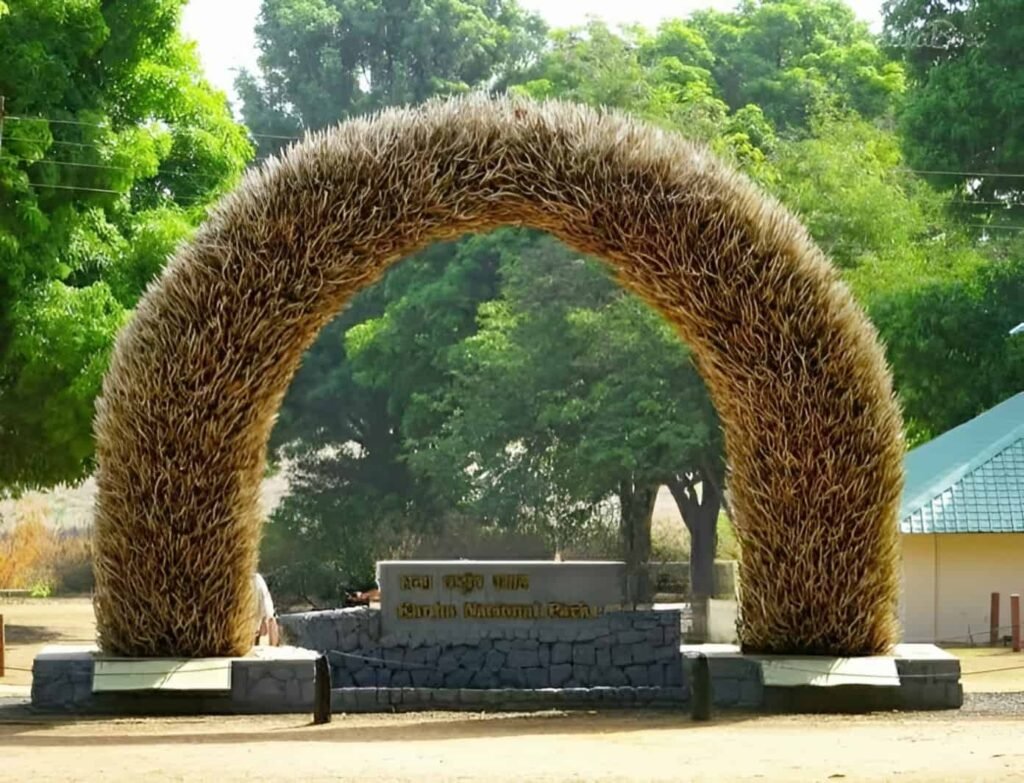 Nagpur to Kanha Cab Service
Book Nagpur to Kanha Taxi Service with AMZ Cabs. Choose from a variety of options such as Hatchback, Sedans, SUVs, or Tempo Travelers. Enjoy the best offers on online one-way or round-trip cab bookings.
You have the option to book a cab from any spot within Nagpur. Whether you're setting off from Nagpur Railway Station or Dr. Babasaheb Ambedkar International Airport Nagpur, we've got you covered. Our commitment is to offer top-notch deals and exceptional cab services for your expedition to Kanha National Park.
Nagpur to Kanha Taxi Fare
For a one-way trip, the Nagpur to Kanha taxi fare starts from ₹7,200. And the cost for booking an outstation cab is ₹12 per kilometer.
Vehicle
Drop Only
2 Day Package
3 Day Package
Swift Dzire
₹7,200
₹8,800
₹12,800
Maruti Ertiga
₹8,400
₹10,100
₹14,900
Toyota Innova
₹9,600
₹11,300
₹16,700
Innova Crysta
₹10,200
₹11,900
₹17,600
Toll-tax/parking will be extra.
About Kanha National Park
Kanha National Park is a renowned wildlife sanctuary located in central India, specifically in the state of Madhya Pradesh. It is recognized as one of the country's most significant tiger reserves and is also celebrated for its vital role in the conservation of various species.
Kanha National Park is particularly famous for its population of Bengal tigers. It played a pivotal role in the conservation efforts that led to the recovery of these majestic creatures from the brink of extinction. Additionally, the park is home to an array of other wildlife, including leopards, Indian wild dogs (dholes), deer species like spotted deer and sambar, as well as numerous bird species.
The park's captivating beauty, coupled with its significant conservation efforts, has made it a favored destination for wildlife enthusiasts, photographers, and nature lovers alike.
Attractions Near Kanha National Park
Kanha Museum
Mandla
Jabalpur
Bandhavgarh National Park
Panna National Park
Ajaigarh Fort
Raneh Falls
Khajuraho
Kawardha Palace
Amarkantak
Bamni Dadar
Pachmarhi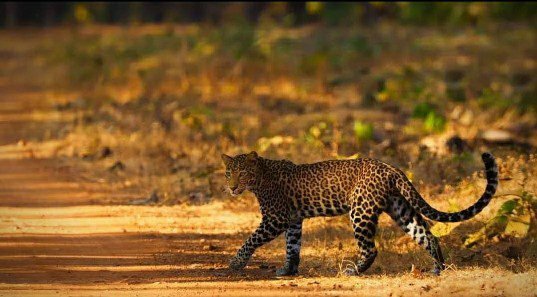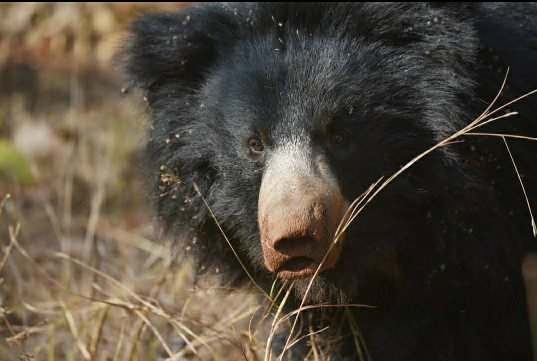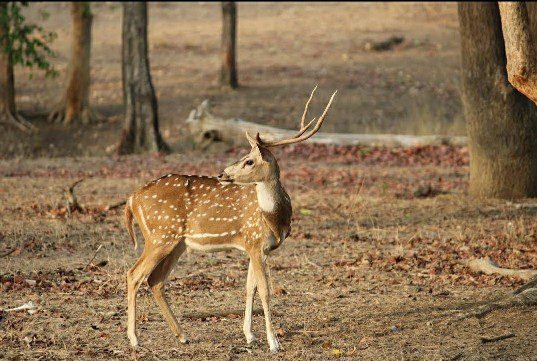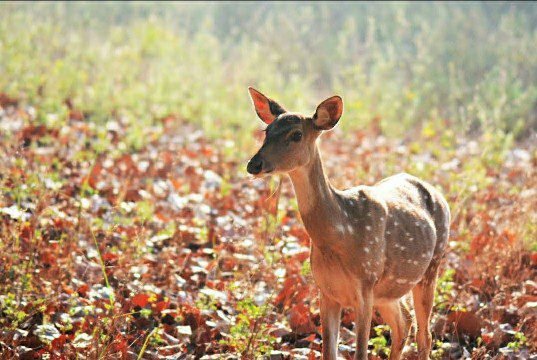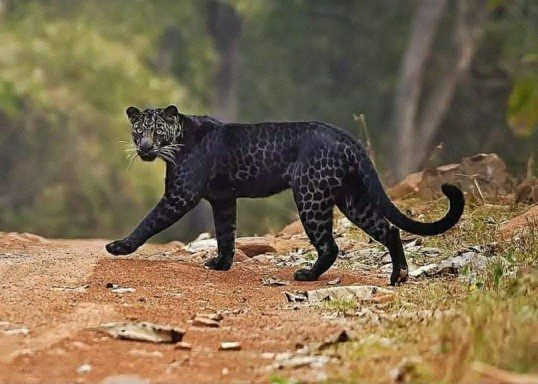 Booking Nagpur to Kanha National Park Cab
To book the Nagpur to Kanha taxi service, all you need to do is call +91-7666840935. A cab will be arranged according to your needs. We will also help you with the best rental package according to your budget.
Why book Nagpur to Kanha taxi with AMZ Cabs
FAQs on Nagpur to Kanha Cab Service
Similar Location