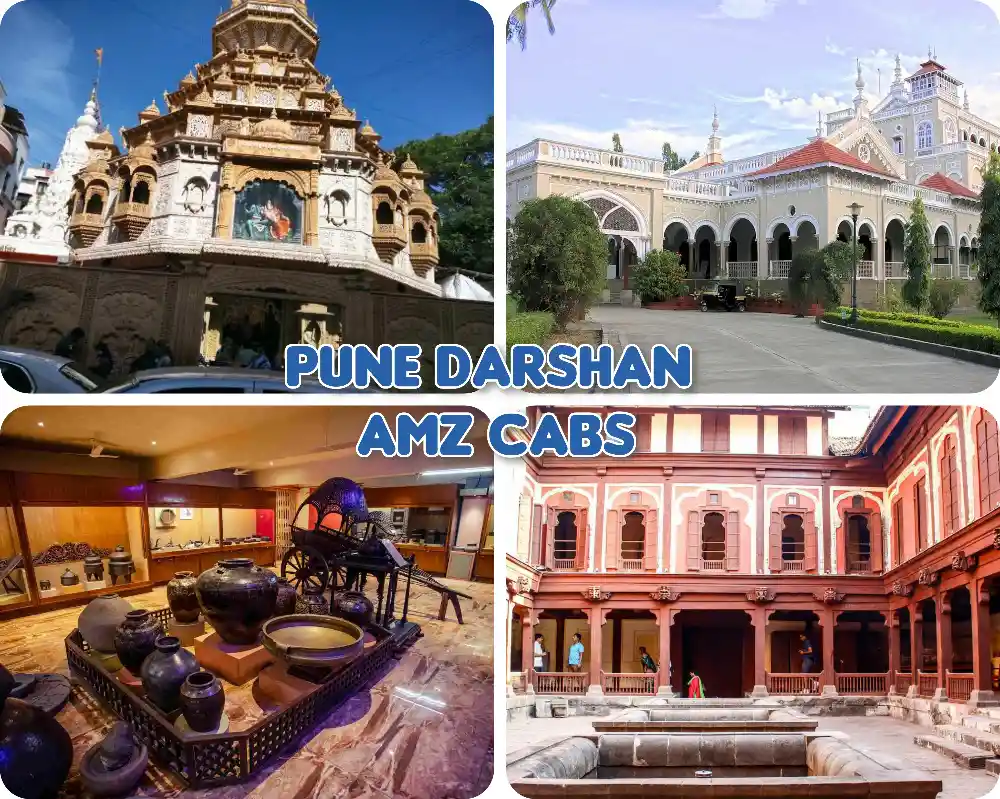 About Pune
Pune, often referred to as the cultural capital of Maharashtra, is a city that beautifully combines its rich history with modernity. With its pleasant climate, diverse culture, and a myriad of attractions, Pune has become a favorite destination for travelers. In this article, we will take you on a virtual tour of the top 10 attractions in Pune, ensuring that your visit to this vibrant city is nothing short of extraordinary.
Top 10 Attractions in Pune – AMZ Cabs
Shaniwar Wada: A historic fortification with rich Maratha heritage, featuring intricate architecture and captivating stories of the past.
Aga Khan Palace: A serene landmark known for its architectural beauty and historical significance in India's struggle for independence.
Sinhagad Fort: Perched on a hill, this fort offers breathtaking views of the surroundings and a glimpse into Pune's military history.
Dagdusheth Halwai Ganpati Temple: A revered temple dedicated to Lord Ganesha, known for its grandeur and the annual Ganesh Chaturthi celebrations.
Osho International Meditation Resort: A spiritual retreat offering meditation and holistic practices in a tranquil environment.
Pataleshwar Cave Temple: A rock-cut temple that showcases ancient architecture and craftsmanship, providing insight into Pune's history.
Raja Dinkar Kelkar Museum: An eclectic collection of art, artifacts, and everyday items that offer a glimpse into India's cultural heritage.
Lal Mahal: A reconstructed palace that was once the residence of Chhatrapati Shivaji Maharaj, offering insights into his life.
Mulshi Lake and Dam: A serene getaway surrounded by lush greenery, perfect for nature enthusiasts and those seeking tranquility.
Parvati Hill and Temple: Climb up Parvati Hill to reach the Parvati Temple, a spiritual center with a panoramic view of Pune. The journey is as rewarding as the destination, and the temple is a symbol of Pune's spiritual heritage.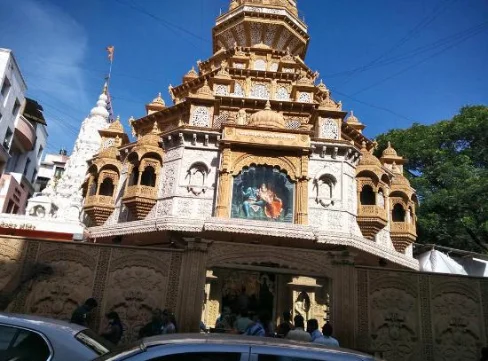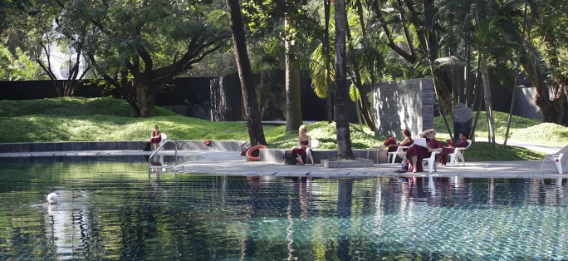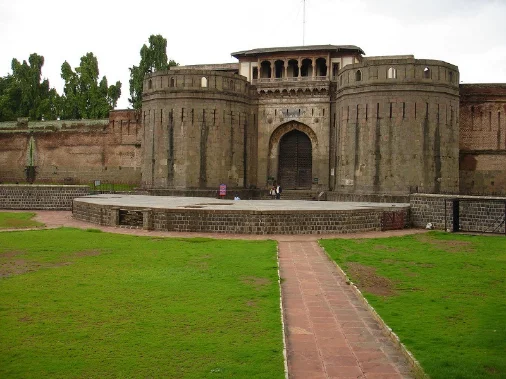 Similar Location