Shri Ambadevi Temple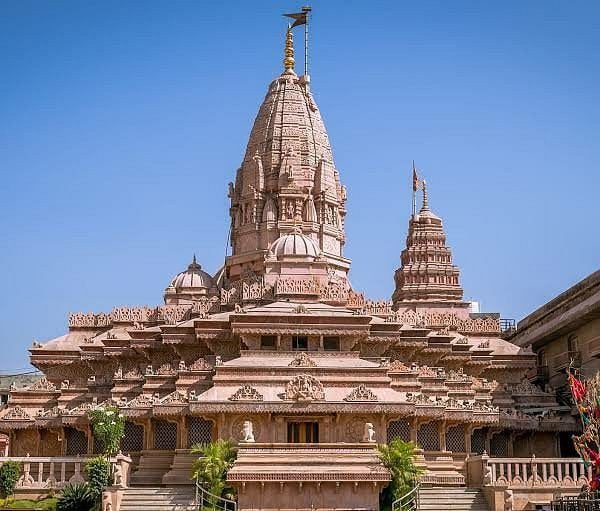 Ambadevi Temple, a revered shrine dedicated to the Goddess Amba. This ancient temple, dating back to the 13th century, is not only a spiritual hub but also an architectural marvel with its intricate carvings and serene ambiance.
Jawahar Gate Fort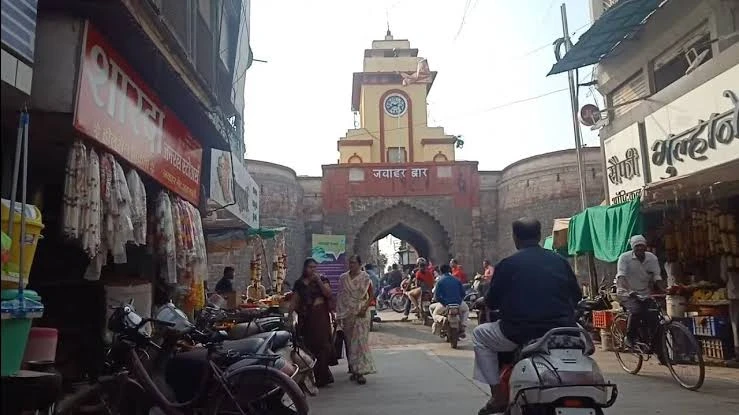 The Jawahar Gate Fort in Amravati, Maharashtra, holds a rich history dating back centuries. Built during the Maratha Empire's reign, it served as a strategic military outpost, guarding the city's entrance. This fort's unique architecture and historical significance make it a must-visit for history enthusiasts and curious travelers. Explore its sturdy stone walls, massive gateways, and watchtowers, and step back in time to witness a bygone era.
Wadali Talav
Wadali Talao, a serene lake surrounded by gardens and walking paths, is a perfect spot for a leisurely stroll or a family picnic. Enjoy the tranquility and the pleasant breeze by the lake.
Devi Point
Devi Point is a serene and spiritually significant spot located on the outskirts of Amravati. Nestled amid lush greenery, this place offers a tranquil setting for meditation and introspection. The Devi Temple, dedicated to the goddess, is a place of worship and a popular pilgrimage site. The breathtaking view of the surrounding landscape from Devi Point is truly mesmerizing, making it a must-visit for both religious devotees and nature lovers.
Melghat Tiger Reserve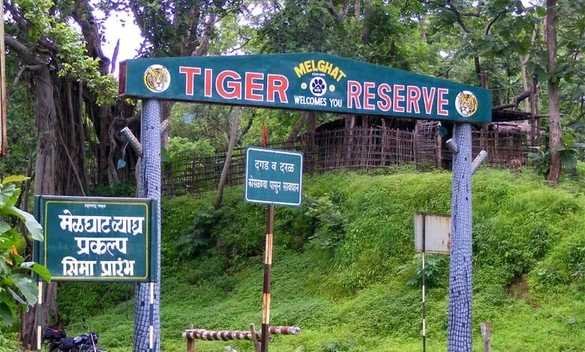 Wildlife lovers can explore the Melghat Tiger Reserve, home to a diverse range of flora and fauna. With its dense forests, gushing rivers, and a chance to spot tigers, leopards, and sloth bears, it's a paradise for nature and wildlife enthusiasts.
Gawilgad Fort
Gawilgad Fort, perched atop a hill, is a historical gem that beckons history buffs and trekkers alike. This fort, with its strategic location and architectural splendor, played a vital role in the region's history. The trek to the fort offers a scenic adventure, with panoramic views of the landscape and a glimpse into the past. Exploring the fort's ruins, bastions, and intricate carvings is like stepping back in time, making it a rewarding experience for history enthusiasts.
Woods Water Park Resort
For those seeking a blend of relaxation and adventure, the Woods Water Park Resort is the perfect destination. This resort, surrounded by pristine natural beauty, offers a range of water-based activities and thrilling rides. Whether you're traveling with family or friends, the resort promises a fun-filled day with its water slides, pools, and lush gardens. It's an ideal place to beat the summer heat and create lasting memories.
Malkhed Dam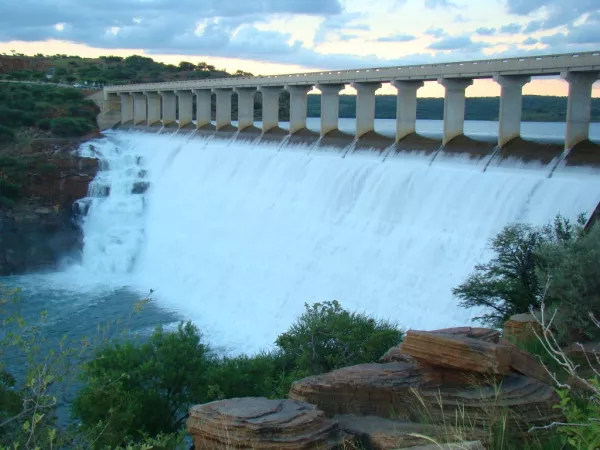 Malkhed Dam, situated amidst picturesque surroundings, is a paradise for nature lovers. This reservoir is a source of water supply for Amravati and also serves as a recreational destination. Visitors can enjoy boating, picnics, and birdwatching in the tranquil ambiance. The lush greenery around the dam and the calming waters make it an ideal spot to unwind and reconnect with nature.