Nagpur To Mumbai Taxi – Cab Service
Starting from Rs11/km get the best deals for your Nagpur to Mumbai Taxi Service. Compare from a variety of car types such as Innova, Dzire, Etios, Indigo, sedans, SUVs, or luxury cars. Enjoy the best offers for one-way or round-trip AC or non-AC cab bookings.
Hire our reliable Nagpur to Mumbai Cab Service. Whether you're departing from Nagpur Railway Station or any other location in Nagpur, we have a wide selection of cabs to take you to Mumbai. We are dedicated to providing you with the best deals and excellent cab services in your journey.
Nagpur to Mumbai Taxi Fare
Vehicle
Per Km Rate
Km Per Day
Night Halt
Swift Dzire
₹12
300 Km
₹300
Maruti Ertiga
₹15
300 Km
₹350
Toyota Innova
₹17
300 Km
₹375
Innova Crysta
₹18
300 Km
₹400
Nagpur to Mumbai Distance by car
The distance between Nagpur to Mumbai is 841 kms by road and it takes 17 hours 16 mins to reach Mumbai by booking a drop taxi from Nagpur to Mumbai. The One way Drop fare from Nagpur to Mumbai is ₹9,251 for Hachback, which includes 841kms, extra km will cost ₹22 per km. AMZ Cabs offers the cheapest fare for Nagpur to Mumbai one way cab.
Top 10 Places in Mumbai
Gateway of India
Gateway of India – An impressive arch monument located on the waterfront, built to commemorate the visit of King George V and Queen Mary to Mumbai. It is a popular spot for photography and boat rides to nearby attractions.
Marine Drive
Marine Drive – A long, winding road along the Arabian Sea coastline, offering panoramic views of the sea and the city skyline. It is also known as the Queen's Necklace due to its sparkling lights at night.
Elephanta Caves
Elephanta Caves – A network of ancient cave temples on an island off the coast of Mumbai, dedicated to Lord Shiva. The caves feature intricate carvings and sculptures that showcase the rich cultural heritage of India.
Chhatrapati Shivaji Terminus
Chhatrapati Shivaji Terminus – A historic railway station that serves as a hub for train services across India. It is an architectural masterpiece with Victorian Gothic Revival style and is also a UNESCO World Heritage Site.
Siddhivinayak Temple
Siddhivinayak Temple – A famous Hindu temple dedicated to Lord Ganesha, located in the Prabhadevi area of Mumbai. It is a revered pilgrimage site and attracts devotees from all over the world.
Bandra-Worli Sea Link
Bandra-Worli Sea Link – A modern engineering marvel that connects the western suburbs of Mumbai to the southern part of the city. It offers breathtaking views of the sea and is a popular spot for photography.
Crawford Market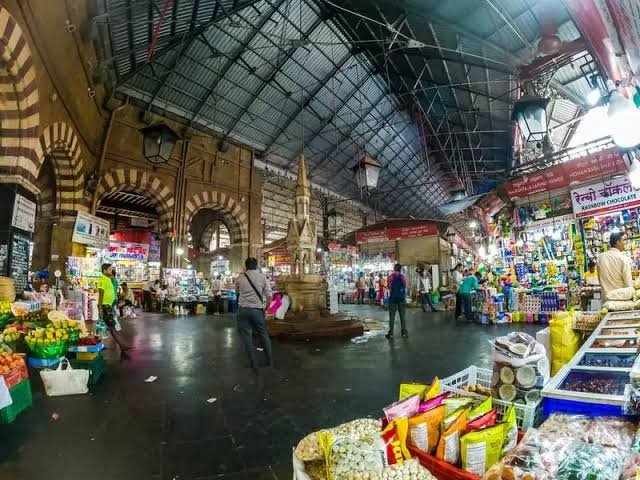 Crawford Market – A bustling market located in the heart of Mumbai, known for its fresh produce, flowers, and spices. It is a must-visit for foodies and shopaholics.
Colaba Causeway
Colaba Causeway – A popular street market located in South Mumbai, known for its trendy clothes, accessories, and jewelry. It is a great place to bargain and shop for unique souvenirs.
Haji Ali Dargah
Haji Ali Dargah – A revered mosque and tomb located on an islet in the Arabian Sea, connected to the mainland by a causeway. It is a symbol of religious harmony and attracts visitors of all faiths.
Booking Nagpur To Mumbai Taxi
Nagpur Airport To Mumbai Cab
AMZ Cabs offers airport drop taxi services, Nagpur to Mumbai call taxi services, and rental cabs. We offer the cheapest one-way fares from Nagpur to Mumbai without any hidden or night driving charges, making us the best and most reliable Nagpur to Mumbai drop cab service. We provide regular one-way services from Nagpur Airport to Mumbai drop, city pickup and drop, and railway station transfers at the best prices.
You can easily book a Nagpur to Mumbai cab with AMZ Cabs, with the fare being very affordable. Whether you need to get dropped off in Mumbai city, the airport, railway station or any other location, book a one-way cab from Nagpur to Mumbai drop with us.
FAQs on Nagpur to Mumbai Cab
Similar Location