Book Amravati to Nagpur taxi at guaranteed lowest fare at AMZ Cabs and get amazing deals on Amaravati One way taxi & round trip cab booking. Travelers can hire several types of cabs such as Hatchback, Sedan, SUV, Innova Crysta etc as per your comfort.
About Amravati
Amravati is located in the Vidarbha region of Maharashtra and is known for its rich history and cultural heritage. The city has been an important center of Buddhist culture and learning, and is home to several ancient Buddhist sites.
One of the most important Buddhist sites in Amravati is the Amravati Stupa, which is considered to be one of the oldest and most significant Buddhist stupas in India. The stupa is known for its exquisite carvings and sculptures. The stupa is also surrounded by several smaller stupas and other Buddhist structures.
Apart from its rich cultural heritage, Amravati is also known for its scenic beauty and natural attractions. The city is located on the banks of the Chandrabhaga River, which is a popular spot for boating and fishing. The nearby Melghat Tiger Reserve is also a popular destination for nature lovers and wildlife enthusiasts.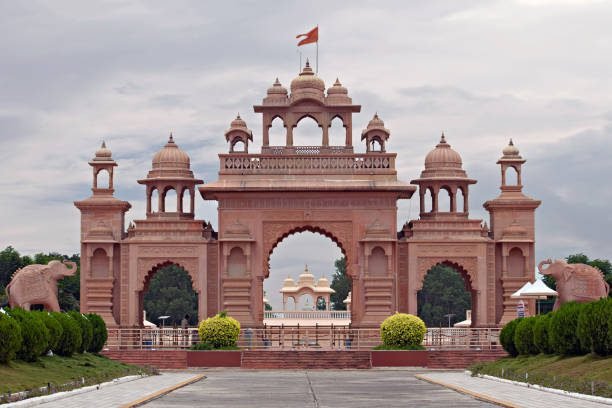 Amravati to Nagpur Taxi fare:
Vehicle
Per Km Rate
Km Per Day
Night Halt
Swift Dzire
₹12
300 Km
₹300
Maruti Ertiga
₹15
300 Km
₹350
Toyota Innova
₹17
300 Km
₹375
Innova Crysta
₹18
300 Km
₹400
Amravati ​to Nagpur Distance
By road it is around 155 ​Kms. Estimated travel time traveling from Tadoba ​to Nagpur ​by a dedicated car is ​3 hr 1 min. Please budget between 30 Minutes for delay in traffic.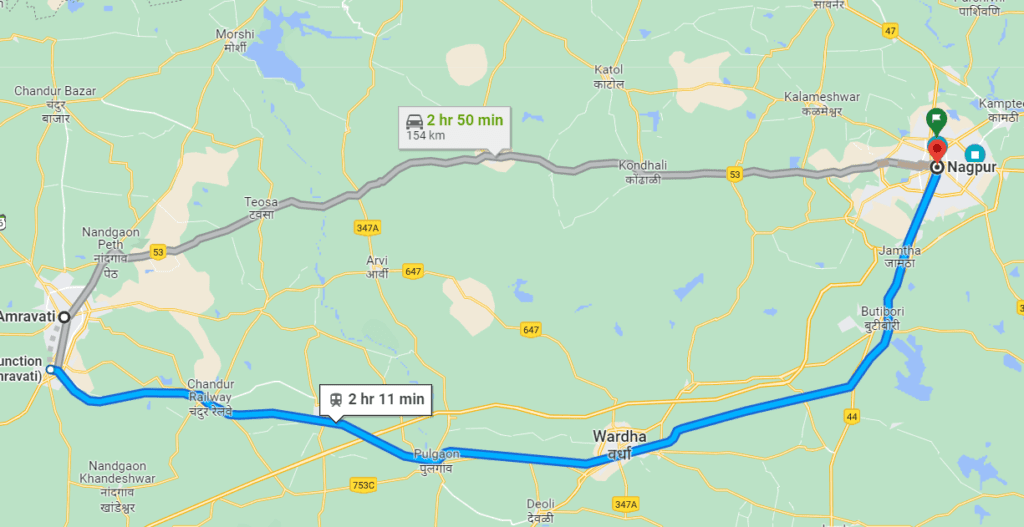 Booking Amravati to Nagpur Taxi
AMZ Cabs is one of the most convenient and hassle-free taxi providers in the region. The process of booking cabs with AMZ Cabs is fairly simple. you can call on 7666840935 to book a taxi or can mail us on contact@amzcabs.in. To allow us to help you with the best package.
Similar Location